Professional Financing Advice From A Name You Can Trust.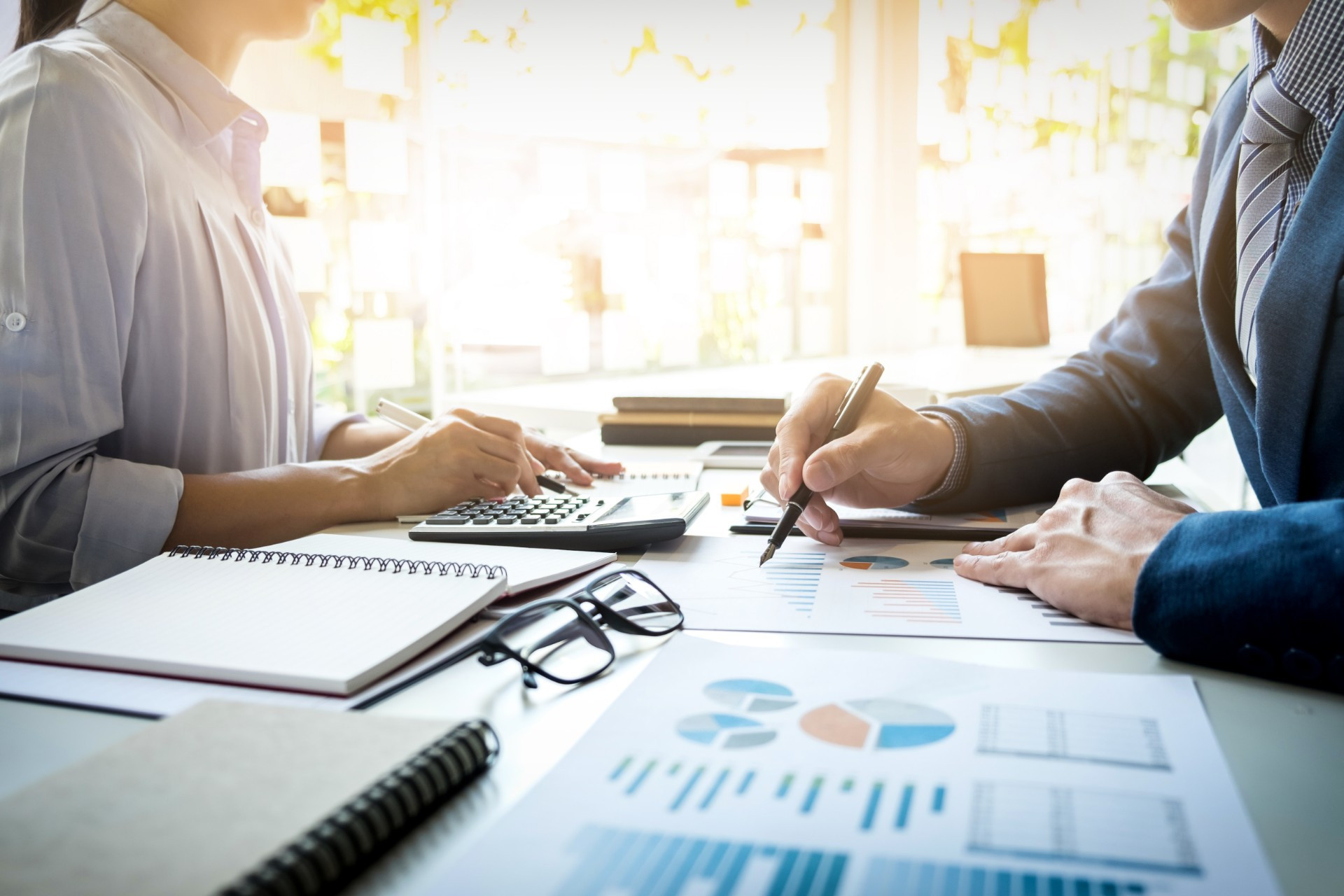 TMyuNameMyitle. Double click here.
We Are A Finance Consulting Firm.
Unsecured Real Estate Investment Funding,Business Start-Up Funding And Personal Funding Is Available From $10,000 To $400,000 In 5 Days.Approvals Are In 24 Hours.

Our Funding Programs Are Available In The U.S.Only.We Offer Low Rates And Flexible Terms.

We Work Directly With Clients Only.No Broker Program Available.
No Up Front Fees,Collateral,Assets Or Equity Required.
The Minimum Credit Score Requirement Is 680.
The Minimum Annual Income Requirement Is $30,000.
E-Mail Your Funding Request To:
mailboxforsharon@yahoo.com.